Your contact persons at Gräff GmbH.
We maintain direct contact.
Of course, digitalization is an enormous advantage for us. Nevertheless, we believe that a personal and direct exchange is the perfect addition for this. This way, we can directly determine the right solution for your project, master challenges and precisely produce individualizations.
Please feel free to reach out to your direct contact person. Click here for an overview of our international representatives:
The team of Gräff GmbH
Management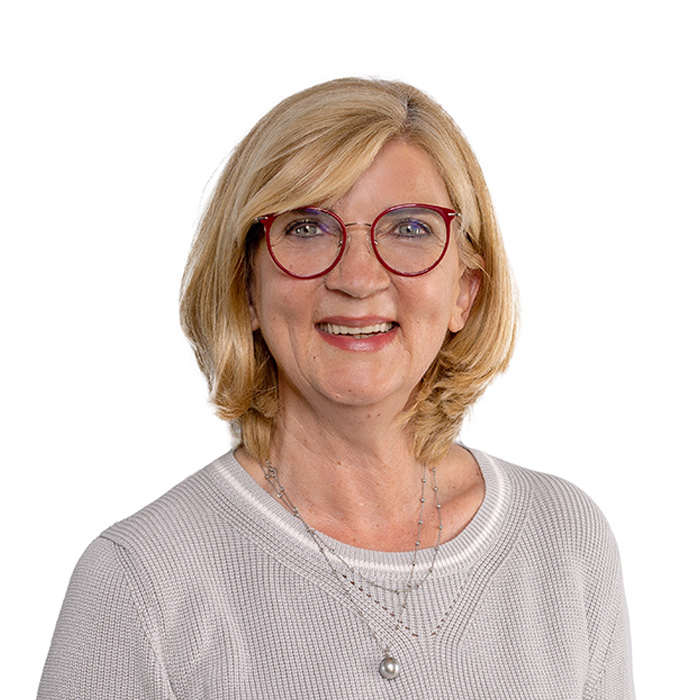 Marion Hupperich

Chief Executive Officer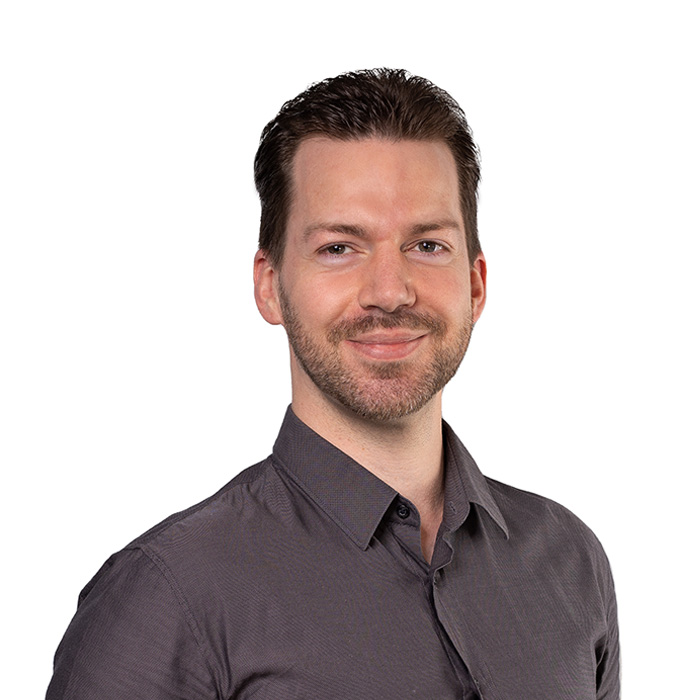 Sebastian Weller

Finance Manager
The team of Gräff GmbH
Sales- and Technical Consultants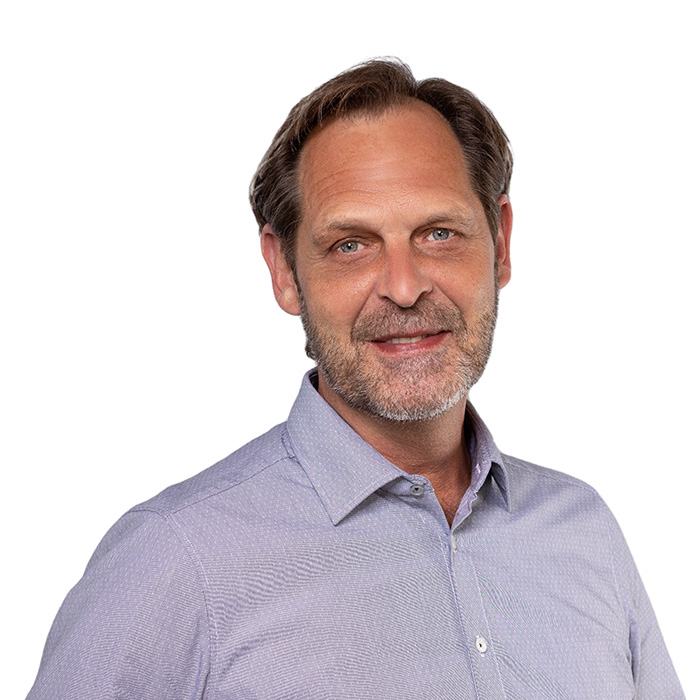 Arno Außem
Austria / Hungary / Poland / Slovakia / Czech Republic / Turkey / Asia
Marcus Vick
PLZ-Bereich 62 – 64 + 67 – 69

PLZ-Bereich 75 – 79

PLZ-Bereich 88

Switzerland / all other EU countries / Asia / third countries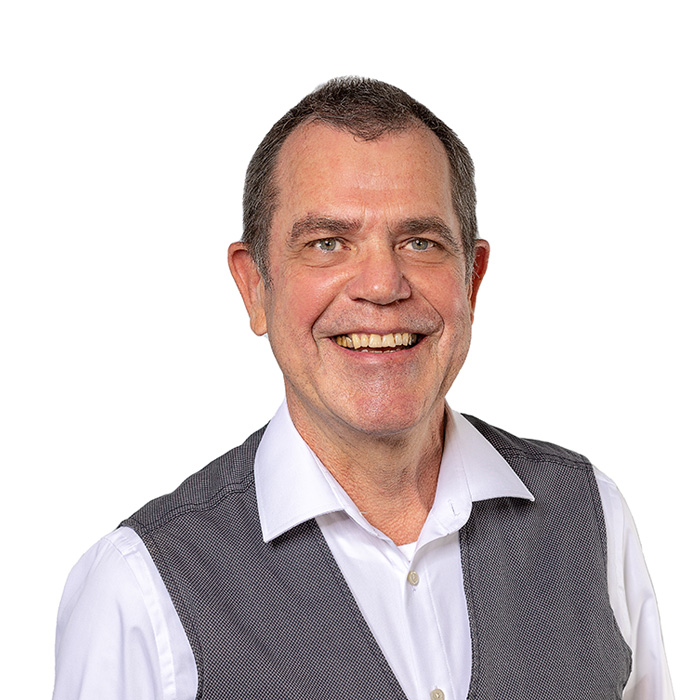 Udo Brand
PLZ-Bereich 0

PLZ-Bereich 1

PLZ-Bereich 3

PLZ-Bereich 60 – 61

PLZ-Bereich 95 – 99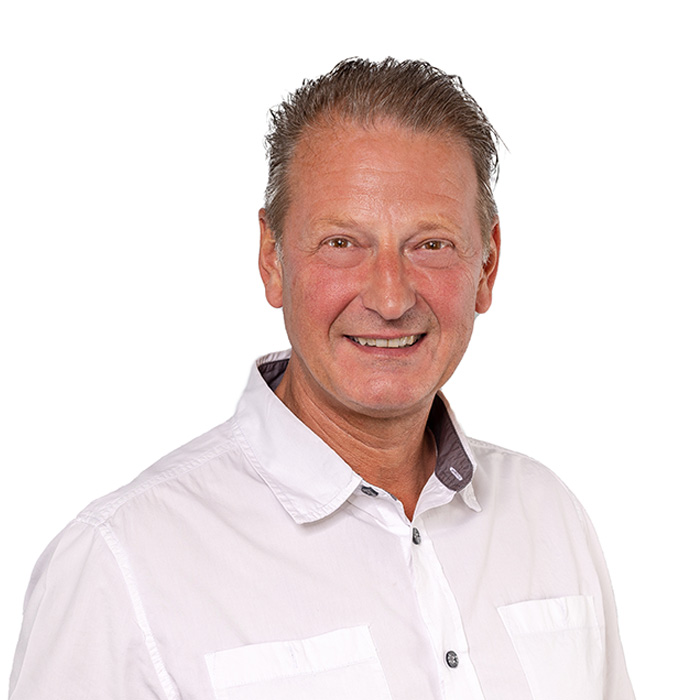 Frank Forstmann
PLZ-Bereich 2

PLZ-Bereich 4

PLZ-Bereich 58 – 59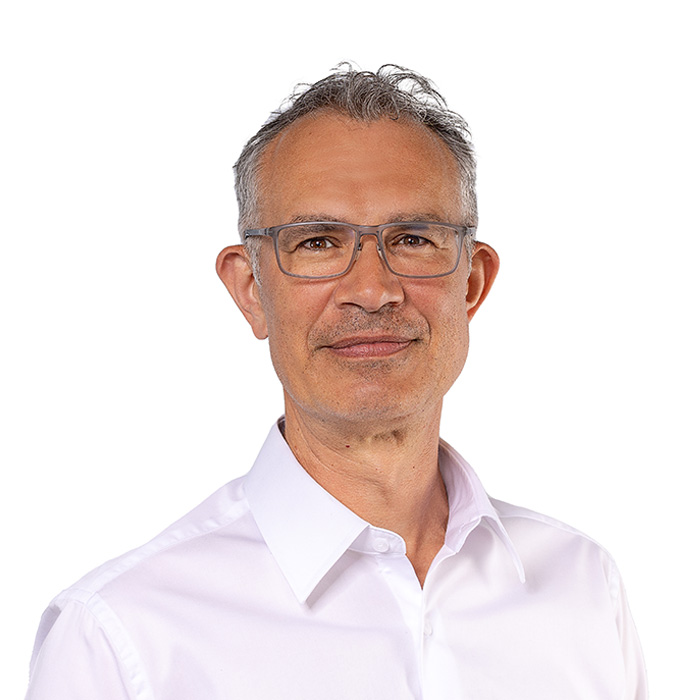 Frank Schneider
PLZ-Bereich 65 – 66

Benelux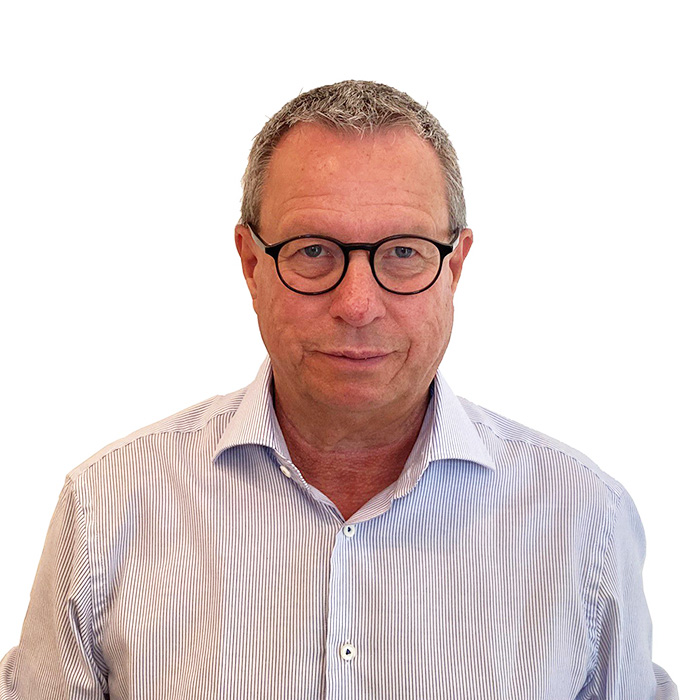 Ewald Etmayer
The team of Gräff GmbH
Front Desk and Order Processing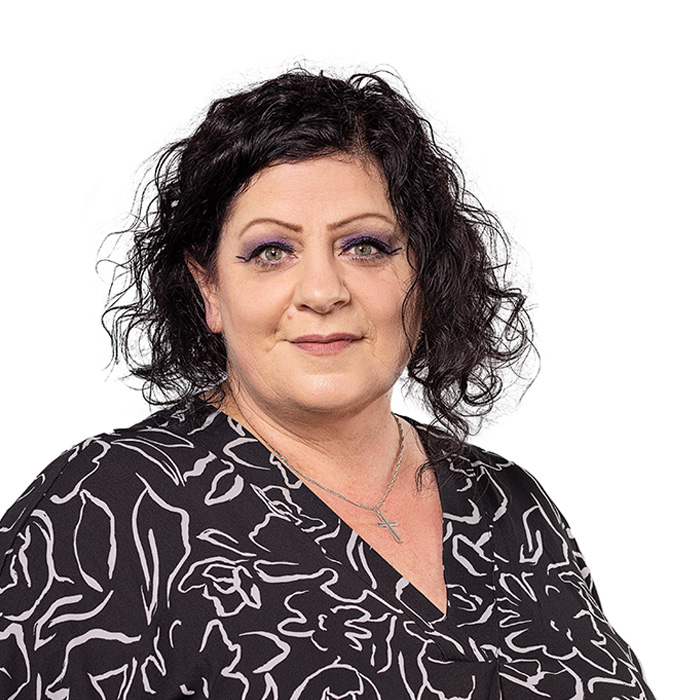 Christiane Balzer
The team of Gräff GmbH
Quality Management and Explosion Safety Engineer
Marcus Vick

Quality Management Officer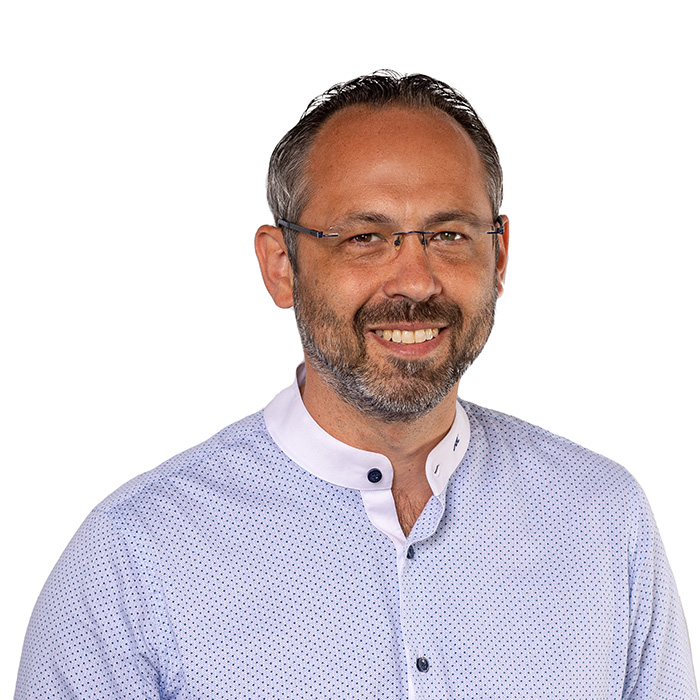 Filip Kadera
Explosion Protection Officer